Each Friday we will post a question or topic, then respond with our five choices.
Which 5 people alive or deceased would you like to be able to have dinner with if possible.
Marilyn Monroe - I think she would have some great topics of conversations.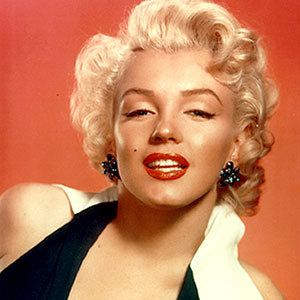 Stephenie Meyer - I would never let her leave my presence until I get all my questions answered.

Elvis Presley - I think I would ask him to sing for me.

Lady GaGa - seriously who doesn't want to have a sit down with her and understand who is GaGa

Ghandi - I think I would learn from him
Trudy's Answers:
Ronald Reagan - Get to see his personality that he was known for up close and personal.
Pope John Paul II - I have many question I would love to ask him.
Johnny Carson - I would thimk he be great person to be around
Tom Jones - He was my all time crush when I was young
My grandmother - I never had the chance to meet her