Grab your current read

Open to a random page

Share two (2) "teaser" sentences from somewhere on that page

BE CAREFUL NOT TO INCLUDE SPOILERS! (make sure that what you share doesn't give too much away! You don't want to ruin the book for others!)

Share the title & author, too, so that other TT participants can add the book to their TBR Lists if they like your teasers!
Yara's 1st Teaser:
"I wouldn't know how Beau looks without a shirt on," I said, which was a lie. "I do know he's nothing but trouble."
Grana clicked her tongue and used her feet to give us a good push. "Trouble can be a lot of fun." - pg 21 (paperback-reprint)
The Vincent Boys
Author:
Abbi Glines
Release Date: October 30th 2012 (paperback reprint)
Publisher: Simon Pulse
Yara's 2nd Teaser:
Beau didn't respond right away then he let out a sigh, "Little Miss Lana is gettin' to ya, huh?"
The Memory of how she felt wrapped around my waist flooded me and I swallowed hard, "Yea, she is."
- pg 48 (ebook)
The Vincent Brothers
The Vincent Boys #2
Released: August 21st 2012 (ebook reprint)
Publisher: Simon Pulse
Amy's Teaser:
"Brendon approaches me with a cautious smile, like he's afraid I'll hurl all over his shoes at any given moment. Not a total impossibility. At this rate, I'm pretty sure my hand on the banister is the only thing keeping me upright." -
pg 24 (ARC)
Speechless
Author:
Hannah Harrington
Release Date: August 28th, 2012
Publisher: Harlequin Teen
Ana's Teaser:
The air hitched as I tried to breathe. I wished I could see his face, his eyes. I wanted to know what he was thinking right at this moment, to touch him. But I lay there, my heart the only part of me that was moving. -
pg 65 (paperback)
Deity
The Third Covenant Novel
Author:
Jennifer L. Armentrout
Release Date: November 6th, 2012
Publisher: Spencer Hill Press
Dee's Teaser:
People around us were clapping, and I knew some had heard rumors of our kiss based on the way they were looking at us. But for a moment, for one blissful moment, none of that mattered. -
pg 44 (ebook)
LOSING IT
Author:
Cora Carmack
Release Date: October 15th, 2012
Publisher: Unlimited
Tiffany's Teaser:
"I chase after the figure who may or may not be Alexander without second thought of backward glance. For a minute, I can't find him. I on;y saw his side, for such a miniscule amount of time, it could have been nothing but a product of my imagination" -
pg 4 (ebook)
Twice Upon a Dream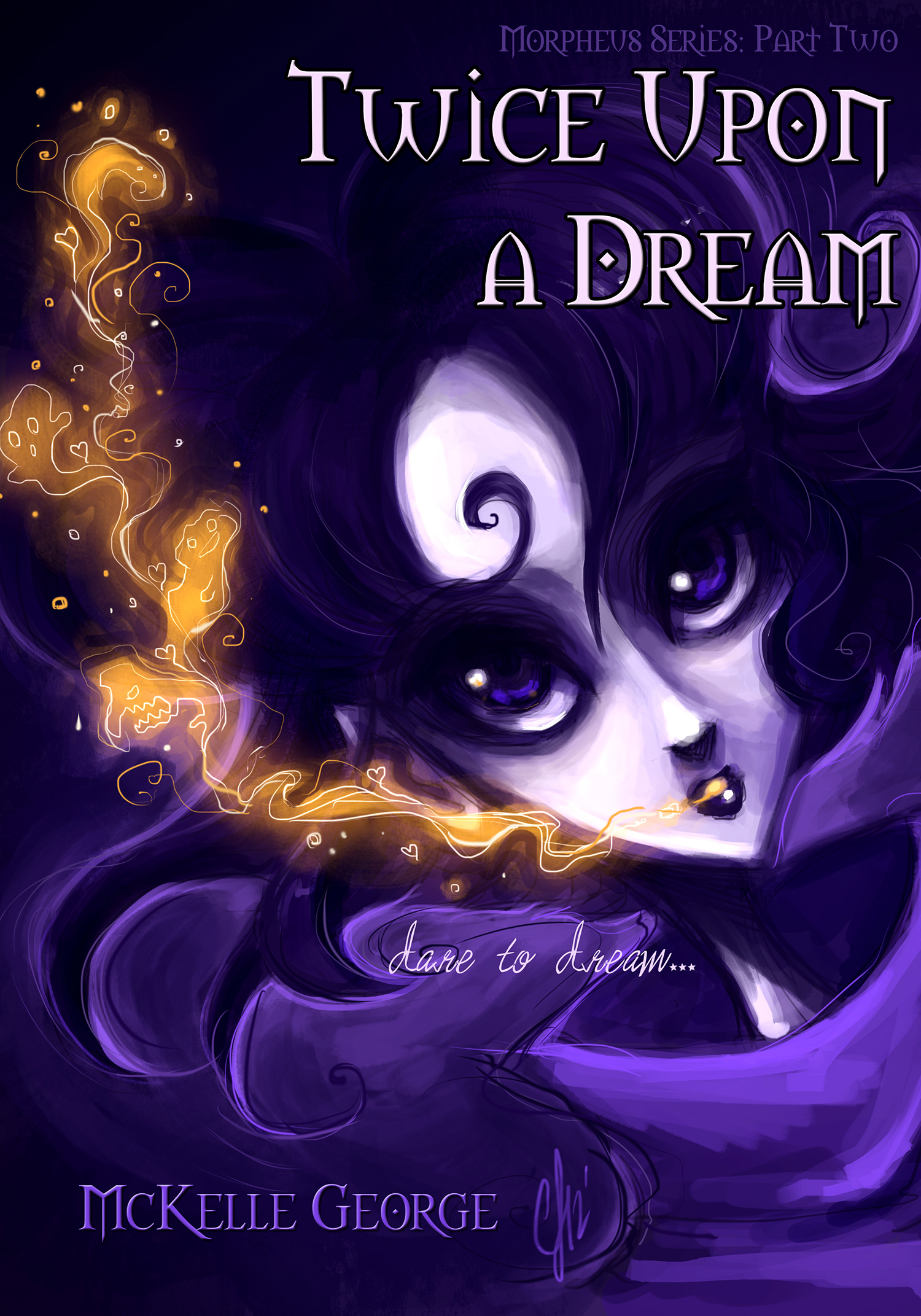 Author:
McKelle George