---
Top Ten Book Boyfriends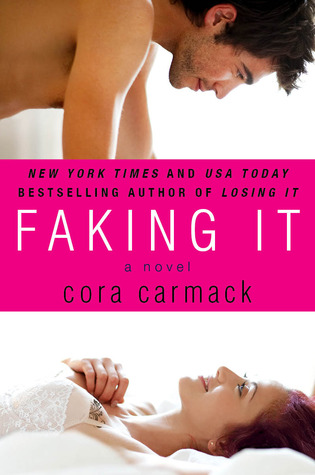 1. Cade Winston, where do I even start! Cora has a way of writing guys that steal your heart from the start and Cade was no different. This is when I knew Cora was going to be an auto-buy author. I've bought and read every single book since then.
2. Rush Finlay is by far the love of my life. I just happen to share him with Blair lol! He is perfect. No more needs to be said.
3. Damn Abbi for introducing me to Grant Carter. He's story with Della pulls at my heartstrings.
4. Max Stella is my everything.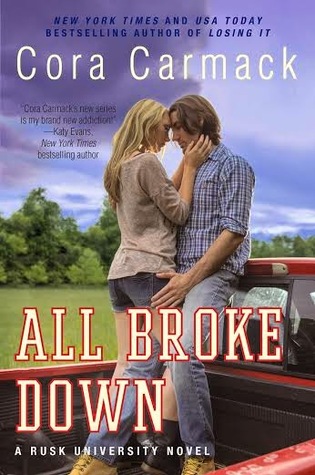 5. Silas Moore is someone I desperately need in my life.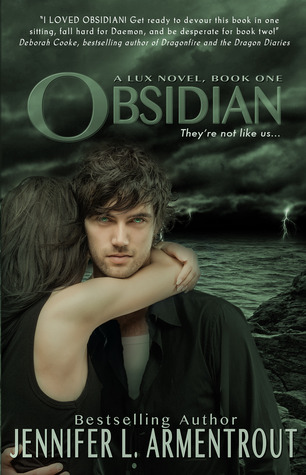 6. Daemon Black is a fantasy I wish that were real. Alien and all. ;)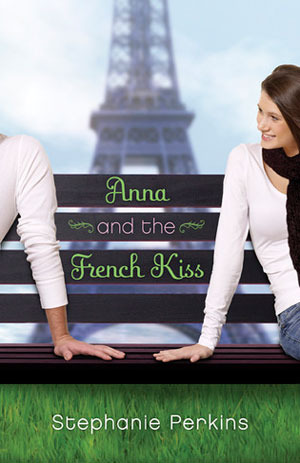 7. Étienne St. Clair is the boy that I dream about.
8. Dimitri Belikov is by far one of my first book boyfriends. He has a special place in my heart.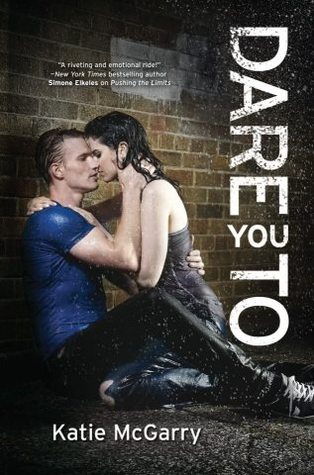 9. Ryan Stone is my anchor<3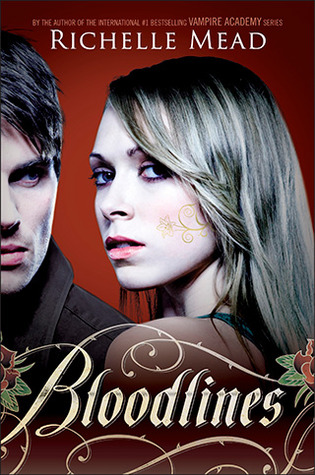 10. Adrian Ivashkov.... *le swoon*