---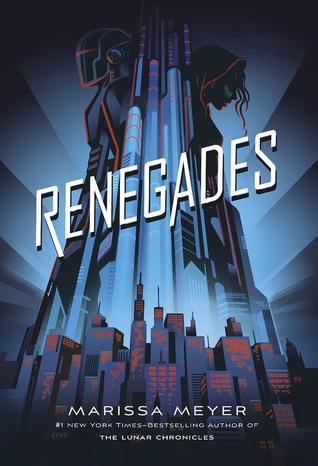 Renegades
Renegades #1
Author: Marissa Meyer
Reading Level: Young Adult
Genre: Fantasy
Released: November 7th 2017
Review Source: Feiwel & Friends
From #1 New York Times-bestselling author Marissa Meyer, comes a high-stakes world of adventure, passion, danger, and betrayal.
Secret Identities.
Extraordinary Powers.
She wants vengeance. He wants justice.

The Renegades are a syndicate of prodigies—humans with extraordinary abilities—who emerged from the ruins of a crumbled society and established peace and order where chaos reigned. As champions of justice, they remain a symbol of hope and courage to everyone...except the villains they once overthrew.

Nova has a reason to hate the Renegades, and she is on a mission for vengeance. As she gets closer to her target, she meets Adrian, a Renegade boy who believes in justice—and in Nova. But Nova's allegiance is to a villain who has the power to end them both.
Sweet mother of Prodigies! Marissa Meyer is a genius and Renegades is as awesome as her other stories. After waiting for an eternity to read Renegades, I was gifted an advance copy in exchange of a review and I was so gratefully excited. I was so stocked to start and it certainly did not disappoint. So if you're a fan of comics, superheroes, and/or villains, this one is a must.
The story begins with a very traumatizing event. Poor Nova, one of the main characters, is a witness to this event and is forever engraved with the horrific act that occurred. Now, that she is grown, Nova wants vengeance. How exciting? As the story continues, we learn that in Gatlon city is divided by two camps, the Superheroes known as Renegades and Villians known as the Anarchists. What makes this story special is the dual POV's between Nova, a secret Anarchist known as Nightmare and Adrian, a group leader of the Renegades. It's fun to read their world collide and how intense these characters can get. Seriously, they are so much fun to get to know.
Renegades provides you more of the world-building and how everything operates in Gatlon City, so it is slowly paced. So it does have its highs and lows. You'll be introduced to characters within each sector and will learn more about their abilities. But once you past the introductions, you'll be hooked. Also the ending is so shocking and the plot twist... Yes, THAT plot twist will definitely have you start a new countdown to the release of book 2. So if you're doubting whether to read this book or not, just give in and read Renegades. Be sure to get your hands on it on November 7th. You won't be disappointed.
My Top Ten Heroes in Literature / Comics
Top ten is always hard when it comes to books and comics. Like how are we supposed to choose from the hundreds of options? Can you come up with just ten? No, right? So to answer this question, I asked myself, who would I want fighting on my side during war? Again, hard but here I go:
Arya Stark - Game of Thrones: Fights for what she believes for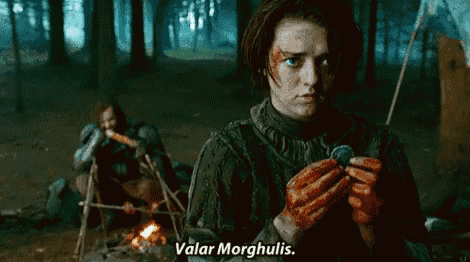 William Herondale - The Infernal Devices: With his fierce love, he will do anything to keep you protected.
Iron Man - Marvel: Genius, Billionaire, Playboy, Philanthropist
Hermione Granger - Harry Potter Series: One of the best role models with her strong, smart and independent personality.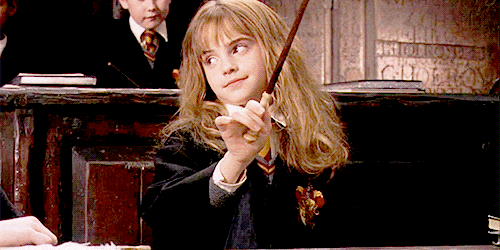 Daenerys Targaryen - Game of Thrones: mother of dragons
Helena - Orphan Black: A psycho with a heart, if she considers you as family.
Katniss Everdeen - The Hunger Games: A heroine that changed her generation for the better.
Celaena Sardothien - Throne of Glass: One of the most strongest characters in Young Adult literature and loves to read!
Bellamy Blake - The 100: total badass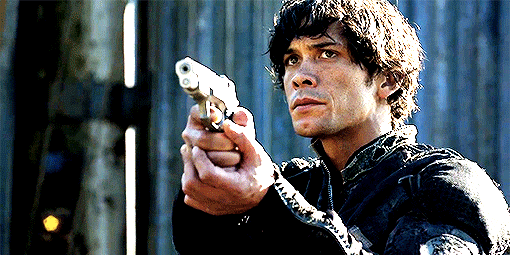 Wolverine - X-Men: a character comfortable with shades of grey, hey, if he's on your side, then you're set for life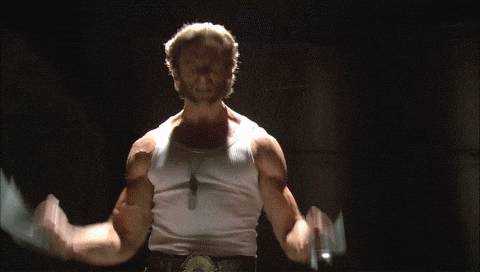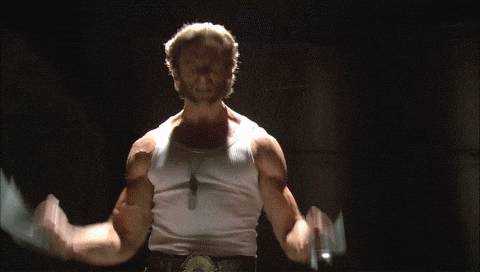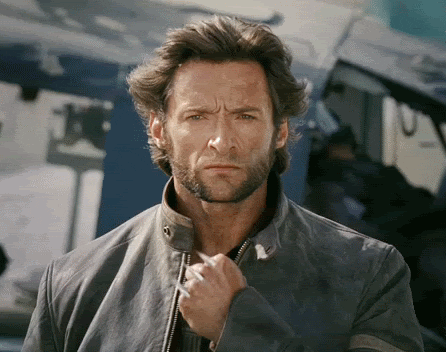 ---
MARISSA MEYER is the #1 New York Times–bestselling author of The Lunar Chronicles series, as well as the graphic novel Wires and Nerve: Vol. 1, and The Lunar Chronicles Coloring Book.
Her first stand alone novel, Heartless, was also a #1 New York Times bestseller. She lives in Tacoma, Washington, with her husband and their two daughters.