Top Ten Things On My Reading Wishlist
A really good banter. I love Daemon Black's banters. I love his snarky remarks to his "Kitten".
I want more books where men are not afraid to pour their heart out. I would love to read more books like Tangled by Emma Chase. This book is written on Drew's point of view and OMG hilarious doesn't do justice. Drew poured his heart out... I cried, I laughed. I need more!
Actions
- I am a fan of I Am Number Four series because of the packed actions scenes! I need more chasing, fighting, battles... I want to be on edge!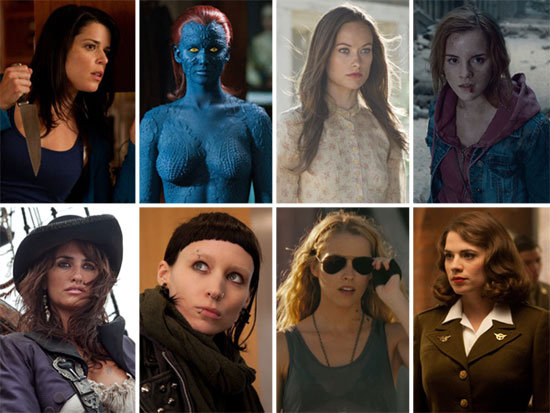 With that said, I want the main female character to be tough. I want her to be able to fight, chase people, and be able to get whatever she wants. I want her to remain true to herself and not depend so much on a guy.
I need more of witches in my life.
Can I please have someone write about a single sexy English daddy that knows how to play guitar?
Call me a cry baby, but I love when books make me cry. Bring on the sad stories!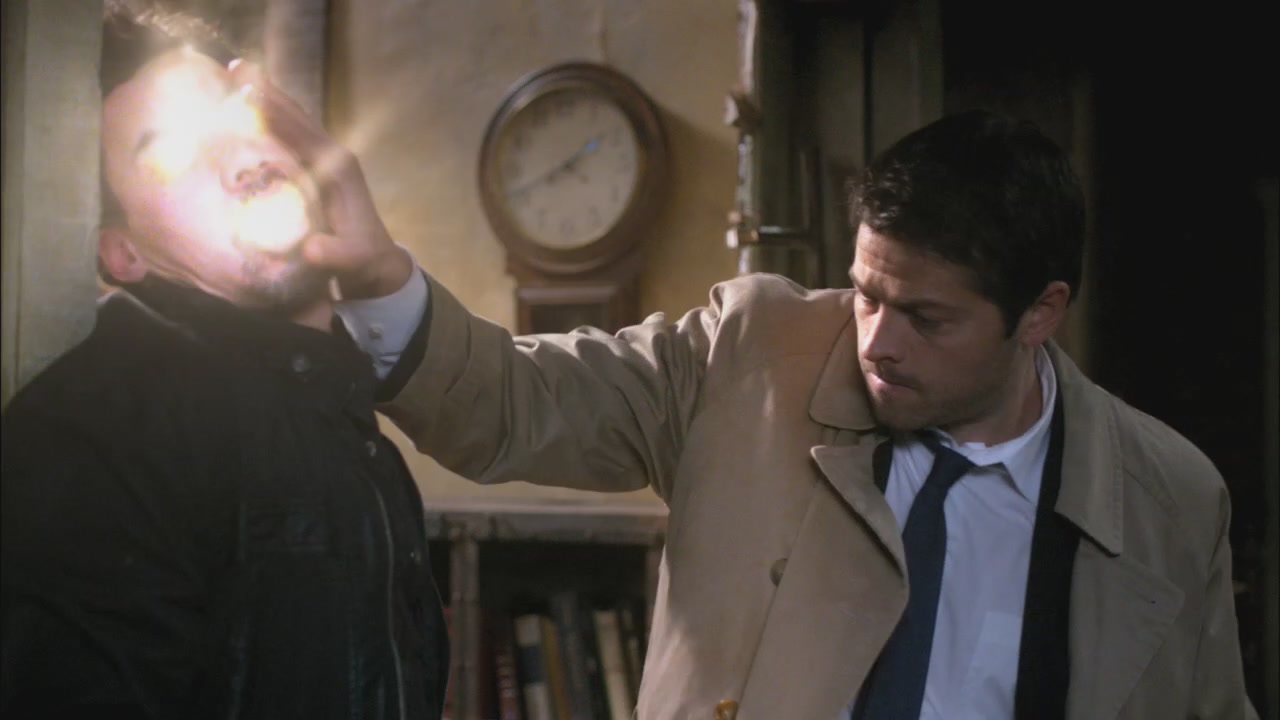 Humanly dark, creepy and supernatural.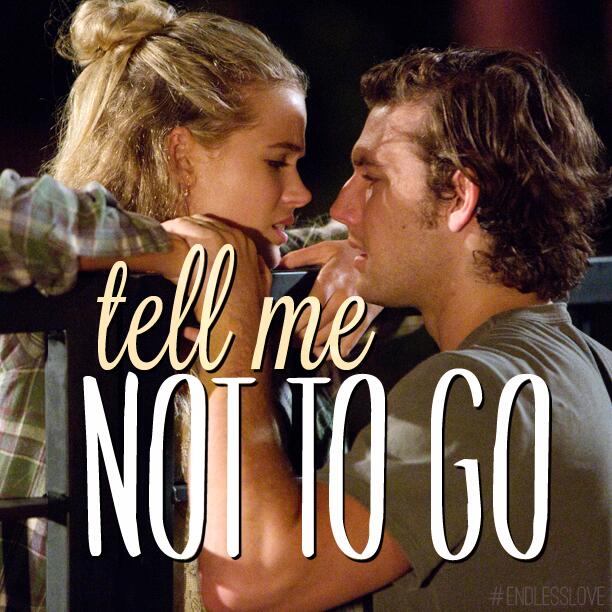 Love stories where love conquers all. Anyone and any circumstances.
I am addicted to Reign. I would love to read stories set in 1557 France with twist thrillers and supernatural.