---
Top Ten Author Duos You'd LOVE To See Write A Book Together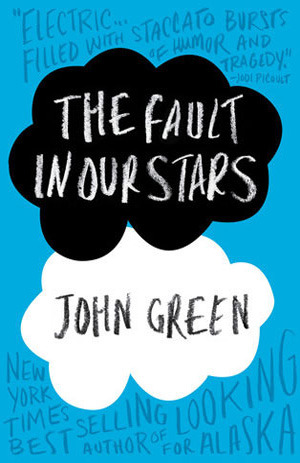 1. John Green and Nicholas Sparks - Queue instant tears and feels everywhere! I honestly wouldn't know how to get through that book without at least breaking down ten times. That's minimum lol!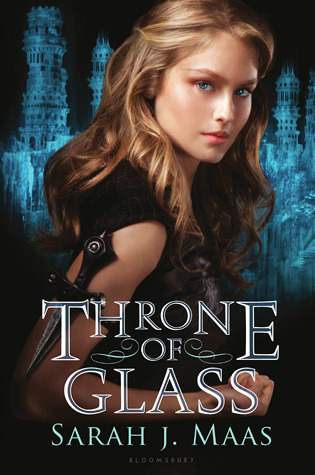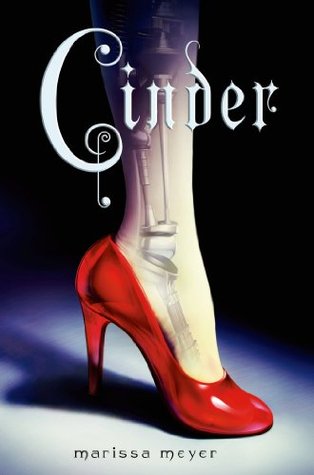 2. Sarah J Maas and Marissa Meyer - I don't even think my brain can even calculate how amzing this would be.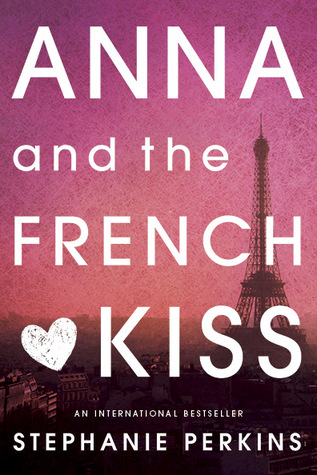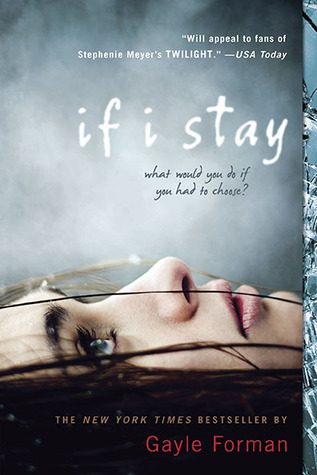 3. Stephanie Perkins and Gayle Forman - Feels on top of feels. The end.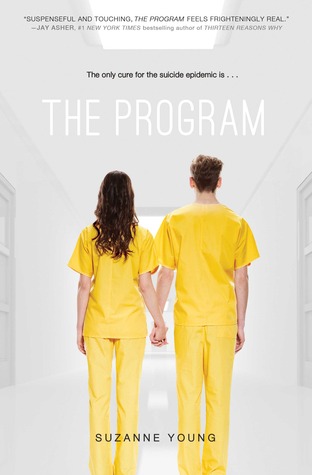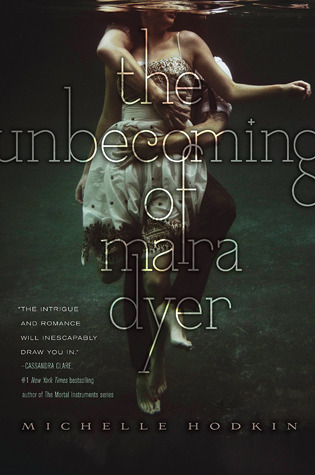 4. Suzanne Young and Michelle Hodkin - The writing alone will have me on edge turning the page as fast as I can read.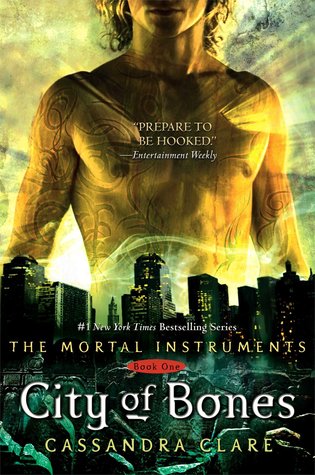 5. Richelle Mead and Cassandra Clare - Two of the first books I read after Twilight. I would feel very nostalgic if this were to ever happen.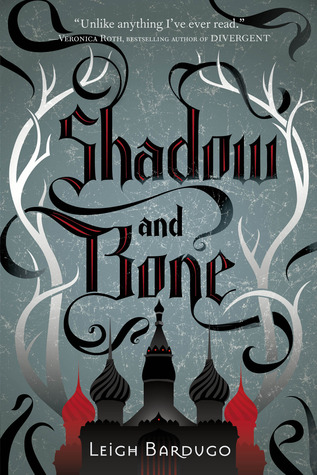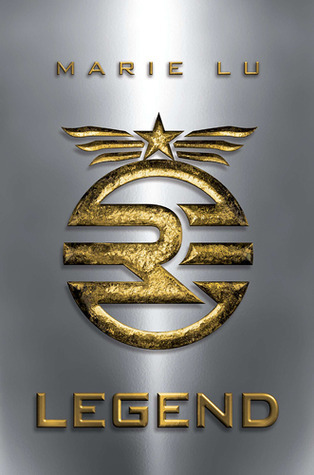 6. Leigh Bardugo and Marie Lu - The world building!!!! Bye!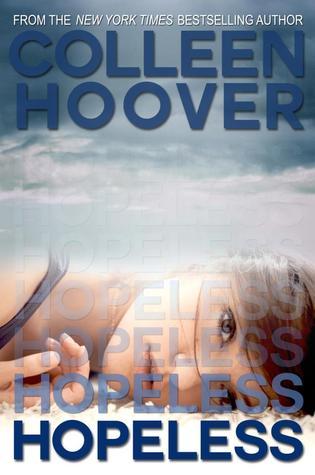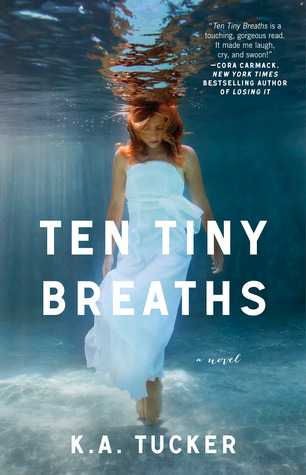 7. Colleen Hoover and KA Tucker - I take this back. My poor heart wouldn't know what to do with itself.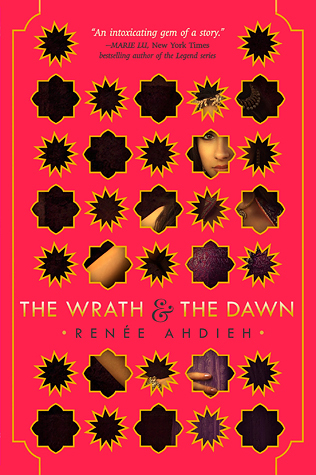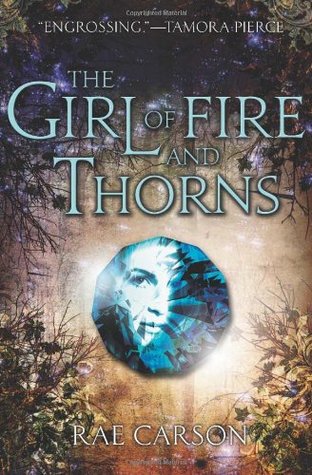 8. Renee Ahdieh and Rae Carson - Can you guys imagine?!?!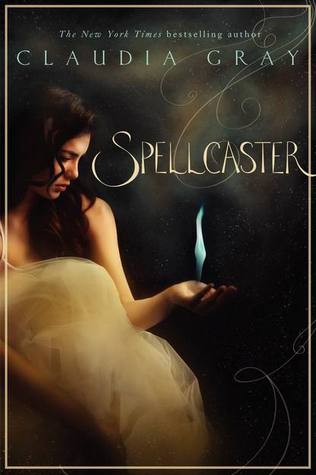 9. Jessica Spotswood and Claudia Gray - I think this would be one of my favorite pairings ever!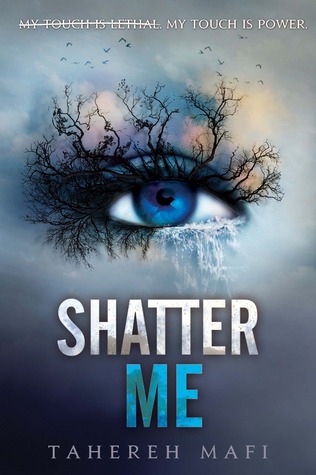 10. Tahereh Mafi and Veronica Rossi - I first met these two in 2011 (whattttt?!) & they are so flipping adorable together! I would love to see what they come up with.
What would be some of your favorite author duos?