---
Ten Reasons I Love My Fandoms.
1. I've met some of my best friends.
2. There's always someone who will understand my craziness when it comes to feels over a book/show/movie.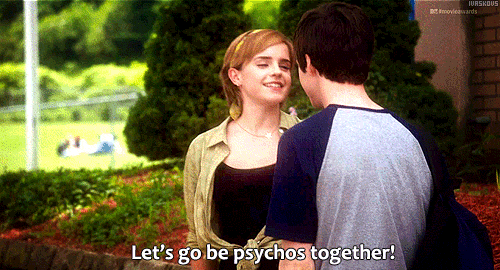 3. All the book boyfriends. The only time it's okay to share (but not really) lol!
4. Collecting all the things. Funko's, books, DVDs, etc.
5. Twitter parties.
6. Going to actual events and meeting new people with the same passion as you.
7. Fandom tattoos.
8. Quoting something and everybody instantly knows what you're talking about.
9. Every time something exciting or equally heart breaking happens you break down.
10. ALL THE FEELS.
What do you guys love about being in your fandoms?