Welcome to our stop on the
MELT
blog tour for Selene Castrovilla. Check out another post about RSVP'ing for the
MELT Facebook event
.
---
Melt
Author: Selene Castrovilla
Reading Level: Young Adult
Genre: Contemporary
Released: November 6, 2014
Review Source: Last Syllable Books | Netgalley
Melt is a brutal love story, set against the backdrop of The Wizard of Oz. Sixteen year old "good girl" Dorothy just blew into the small town of Highland Park – where the social headquarters is Munchkinland (Dunkin' Donuts.) There, she meets Joey – a "bad boy" who tells no one about the catastrophic domestic violence he witnesses at home. Can these two lovers survive peer pressure, Joey's reputation, and his alcoholism? And then there's his family's secret – about to be unleashed.

Told in dual first person, Joey's words are scattered on the page – reflecting his broken state. Dorothy is the voice of reason – until something so shattering happens that she, too, may lose her grip. Can their love endure, or will it melt away?

Melt is based on true events. It is both a chilling tale of abuse, and a timeless romance. It will hit you like a punch in the face, and also seep through the cracks in your soul.
Wow...I am drained after reading this book.
Is it wrong to say that I LOVED this story when it was so depressing to read? There were times where I was crying, no sobbing, for a fictional character. It was a really difficult read, but these are the types of books I like. Weird, huh? But we need diverse books like this where everything isn't perfect and every household is like Leave it to Beaver.
The first thing I loved about this book was the way it was set up. It's told in dual first person with Joey's part being in verse showing how shattered and broken his life is. Dorothy's chapters aren't perfect, but they're more put together than Joeys. I'm a fan of novels in verse, so I loved the mixture of the two. It's a bold choice.
As an adult reading this, I know that Dorothy should've just turned and ran when she first met Joey. I was that girl in high school thinking that if I just help him, he will be healed. We all know how that goes...while you're helping him get better, you're going down with him. I'll admit, reading Joey's parts were hard to read. You just wanted to reach in there and take him out of those situations.
It was hard to read Dorothy's parts too because you can see how much she wants to help Joey, but we all know that he's too far gone. She's pulling herself down and it killed me to see it. I've been there and it's hard to get back out once you've been down.
Overall, I REALLY enjoyed this book and would recommend it to others who like these types of books. It's difficult to read, but the writing was spot on and it was a quick read.
---
Selene Castrovilla is an award-winning teen and children's author who believes that through all trends, humanity remains at the core of literature. She is the author of Saved By the Music and The Girl Next Door, teen novels originally published by WestSide Books and now available digitally through ASD Publishing. Her third children's book with Calkins Creek Books, Revolutionary Friends, was released in April 2013. She is also a contributing author to UncommonYA. Selene holds an MFA in creative writing from New School University and a BA in English from New York University. She lives on Long Island with her two sons. Visit her website www.SeleneCastrovilla.com for book excerpts and more information!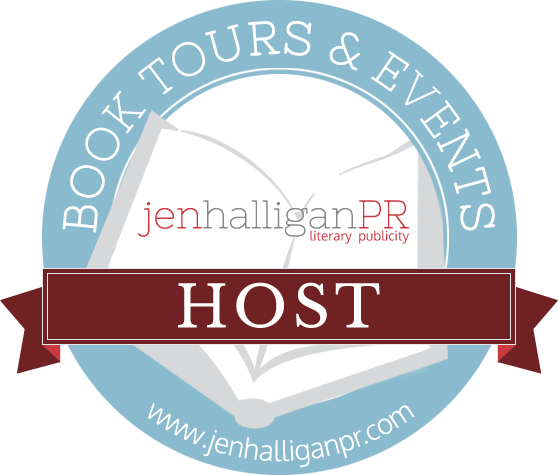 Monday, November 3rd - Once Upon a Twilight
Wednesday, November 5th - LuLo Fangirl
Friday, November 7th - Addicted Readers
Monday, November 10th - Fictionally Obsessed
Wednesday, November 12th - Optimistic Mommy
Friday, November 14th - Actin' Up With Books
Monday, November 17th - A Leisure Moment
Wednesday, November 19th - The Best Books Ever
Friday, November 21st - One Guy's Guide to Good Reads