Welcome to our stop on Daughter of Deep Silence tour for Carrie Ryan. This tour is hosted by
PenguinTeen
.
---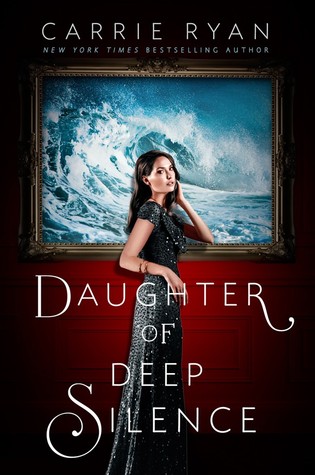 Daughter of Deep Silence
Author:
Carrie Ryan
Reading Level: Young Adult
Genre: Contemporary | Mystery
Released: May 26th 2015
Review Source: Dutton Books for Young Readers
I'm the daughter of murdered parents. I'm the friend of a dead girl. I'm the lover of my enemy. And I will have my revenge.

In the wake of the devastating destruction of the luxury yacht Persephone, just three souls remain to tell its story—and two of them are lying. Only Frances Mace knows the terrifying truth, and she'll stop at nothing to avenge the murders of everyone she held dear. Even if it means taking down the boy she loves and possibly losing herself in the process.

Sharp and incisive, Daughter of Deep Silence by bestselling author Carrie Ryan is a deliciously smart revenge thriller that examines perceptions of identity, love, and the lengths to which one girl is willing to go when she thinks she has nothing to lose.
Here's the deal everyone,
Daughter of Deep Silence
is
officially
on my list of favorite books of 2015. From page one I was hooked, I needed more of it, I needed answers, but I also didn't want it to end. I was at a point where I contemplated skipping a book signing to finish it, but I couldn't miss a signing, so I just brought the book with and read at any moment I could spare. It was that good. It was that addictive of a story line. Our heroine was addicted to avenging the deaths of her loved ones, and I was addicted to her passion to do so.
A
Daughter of Deep Silence
is a story of revenge, a story of strength, and an inner battle of multiple personalities, but when you pretend to be someone else it's bound to get a bit messy up there. Frances and her family were on a vacation on a fancy yacht, the
Persephone
, but after a horrible accident there were only three people left to tell the story of what happened, but when two people are telling a completely different story of the events of
Persephone
, who is going to believe the odd man out. So Frances takes on another identity becomes someone new, someone who will stop at nothing to avenge the deaths of her loved ones and expose the truth.
"It's funny, most people think revenge is a passionate affair, driven by rage and pain. But it can't be. Feelings such as those make you weak. They overwrite thought and cause reckless impulses that lead to poor decisions."
Like I said before I couldn't get enough of this book while I was reading it, and now while I'm writing this I cannot find enough words to express how much I loved this book. I easily slipped into Frances's mindset, accepting her lifestyle, her need for answers, and her need for revenge. So what you need to do is add this to your tbr, preorder this book, or enter the giveaway below, you're not going to want to skip out on this one, especially you fans of Amanda Clarke and Emily Thorn.
---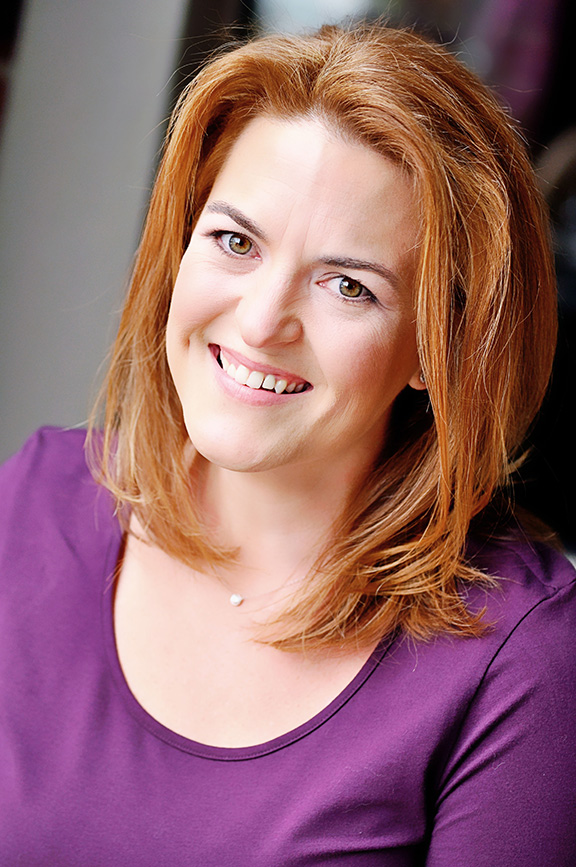 Carrie Ryan is the New York Times bestselling author of the Forest of Hands and Teeth series and Infinity Ring: Divide and Conquer as well as the editor of Foretold: 14 Tales of Prophecy and Prediction. Currently she's working on The Map to Everywhere, a four book middle grade series co-written with her husband, John Parke Davis and Daughter of Deep Silence, a romantic thriller, which will be released by Penguin Random House in 2015. Her books have sold in over 22 territories and her first book is in development as a major motion picture. A former litigator, Carrie now lives in Charlotte, NC with her husband and various pets.
a Rafflecopter giveaway