---
Ten Finished Series I Have YET to Finish
1. Shatter Me by Tahereh Mafi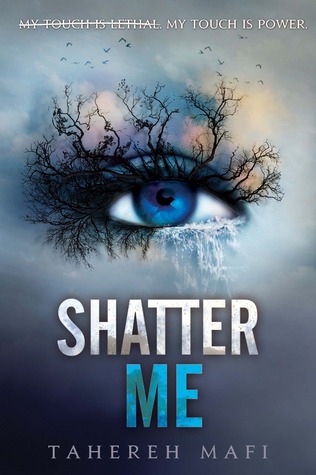 I know your all probably killing me at the moment and screaming WHYYY?! I've read the first two and the novella's I just haven't gotten around to Ignite Me. I'm sure I'll love it (Warner<3), but around the time it finally it came out I was a bit burnt out by the whole dystopian world.
2. I'd Tell You I Love You, But Then I'd Have to Kill You by Ally Carter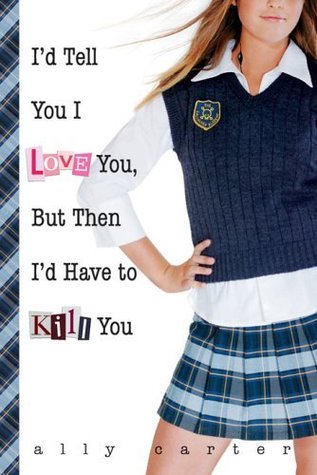 Now this series I've been following since 2007! I absolutely adore anything written by Ally Carter (The Heist Society books are some of my fav), but it took so long for each book from this series to come out that by the time the new one was out I had kind of forgot what had happened. I have all of the books signed and I will sit down one of these days to reread it from the start.
3. Divergent by Veronica Roth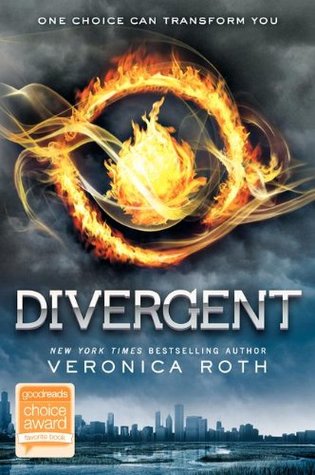 Controversy. I LOVED Divergent! I loved the world Veronica Roth had created and Insurgent was just as amazing. I started Allegiant, but I just couldn't bring myself to finish it. Maybe one day.
4. City of Bones by Cassandra Clare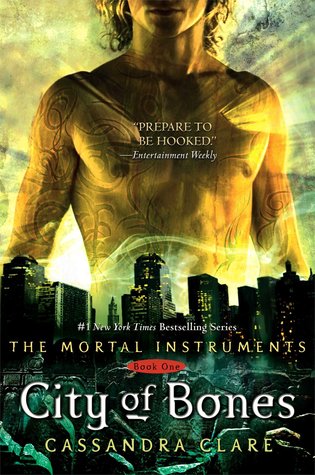 I'm just on a roll today right? Lol! I read City of Bones the day it actually came out. I remember this because I had actually pre-ordered the book. I was all types of obsessed with this book. My first copy was so worn out because I kept making people read it. For me the series ended where it should have originally ended at. City of Ashes. I couldn't have asked for a better tie up of that world.
5. Clockwork Angel by Cassandra Clare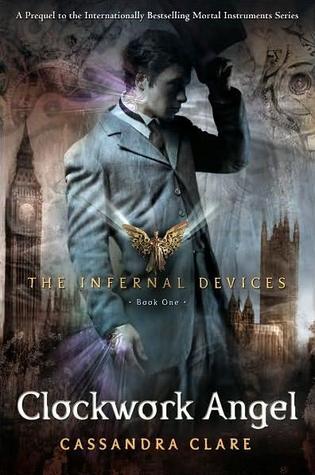 I can legit feel Shannon screaming at me. Sorry!!! I loved this book. Like really loved it. Why I never actually finished the series is beyond me. Just kidding I do know. School was kicking my butt and the time of reading for fun was pretty much nonexistent. It's on the top of my TBR though.
6. The Selection by Kiera Cass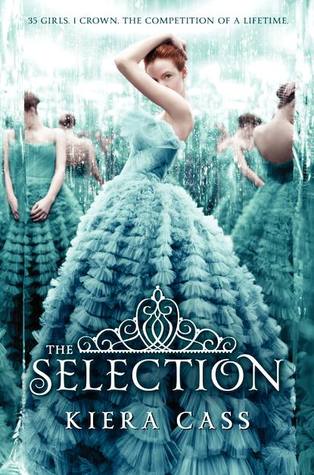 I'm actually dying to dive into this series again to see what becomes of this characters.
7. Beautiful Creatures by Kami Garcia & Margaret Stohl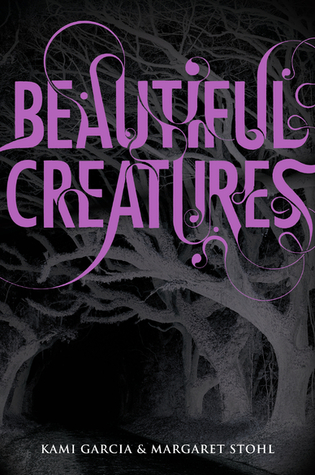 I'll be honesty I've only read the first book in the series. I was very much intrigued by everything that was going on, but I think the sheer size of each book is what's been holding me back lol!
8. Starcrossed by Josephine Angelini
I'll actually be reading these books soon because she's actually coming down to Miami for Fierce Reads tour! The excitement is very much real!
9. Matched by Ally Condie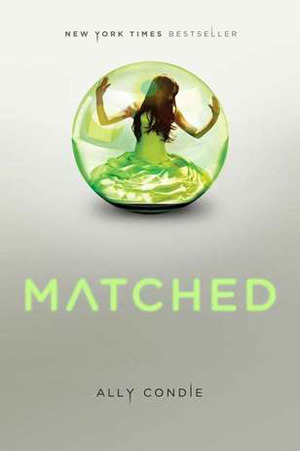 It was just another case of being burnt out from the genre. I went through a phase where I couldn't even finish a book because they would all blend so much. I've heard some really awesome things about this one so maybe I'll dive into it soon.
10. Hush, Hush by Becca Fitzpatrick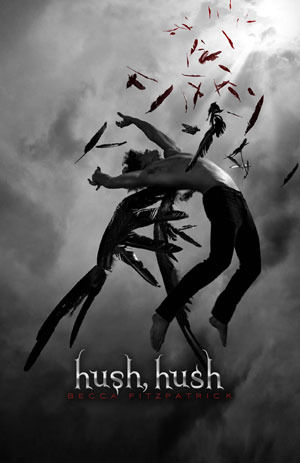 Nora Grey's best friend. Plain and simple. She is the only reason why I have yet to finish this series. I want to because oh is the story good, but her best friend annoys the heck out of me.