Thank you,
EPICREADS
for this list!
Why even bother scouring the internet for book recommendations when you can get them all right here? Get ready to add these 16 upcoming young adult novels to your bookshelf! We went down the rabbit hole of Goodreads to see which books our community is most excited to read and carefully crafted this list!
Here are the top 16 most anticipated YA novels publishing in November 2016

1. Winter by Marissa Meyer (YES! I NEED THIS NOW!!)

This is the 4th book in The Lunar Chronicles!

Princess Winter is admired by the Lunar people for her grace and kindness, and despite the scars that mar her face, her beauty is said to be even more breathtaking than that of her stepmother, Queen Levana.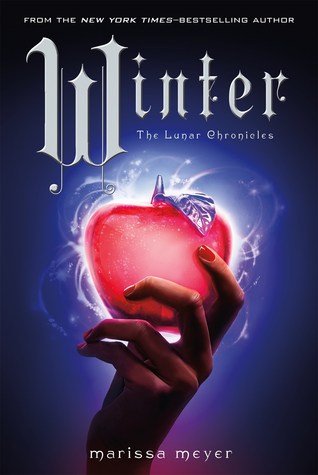 2. Ten Thousand Skies Above You by Claudia Gray (READ IT, LOVED IT!)
In this sequel to
A Thousand Pieces of You
, Marguerite races through various dimensions to save the boy she loves.
3. Soundless by Richelle Mead (IT'S RICHELLE, MUST HAVE)
When villagers begin to lose their sight, deliveries from the zipline shrink and many go hungry. Fei's home, the people she loves, and her entire existence is plunged into crisis, under threat of darkness and starvation. But soon Fei is awoken in the night by a searing noise, and sound becomes her weapon.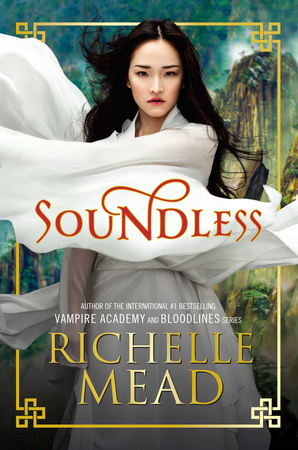 4. The Anatomical Shape of a Heart by Jenn Bennett
Artist Beatrix Adams knows exactly how she's spending the summer before her senior year. Determined to follow in Leonardo da Vinci's footsteps, she's ready to tackle the one thing that will give her an advantage in a museum-sponsored scholarship contest: drawing actual cadavers. But when she tries to sneak her way into the hospital's Willed Body program and misses the last metro train home, she meets a boy who turns her summer plans upside down.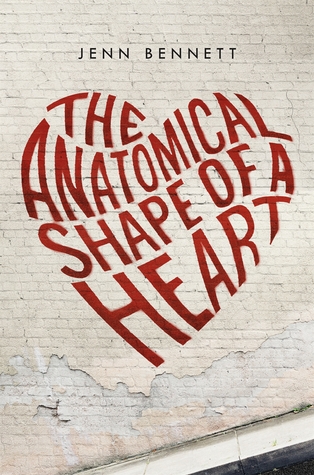 5. The Lies About Truth by Courtney C. Stevens
In the same vein as Jandy Nelson and Gayle Forman comes a novel from the gifted author of Faking Normal, Courtney C. Stevens, about hope and courage and the struggle to overcome the pain of loss.

6. Unforgiven by Lauren Kate

This is the fifth book in the Fallen series by Lauren Kate! It's the book Fallen fans have been waiting for: Cam's story, the brooding, bad-boy dark angel readers love.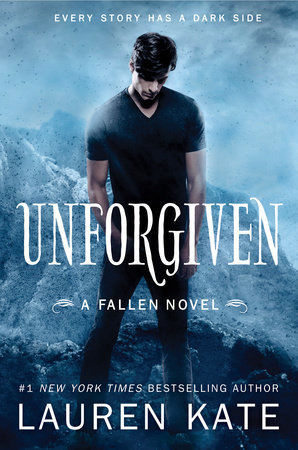 7. The Game of Lives by James Dashner

This is the third book in The Mortality Doctrine series!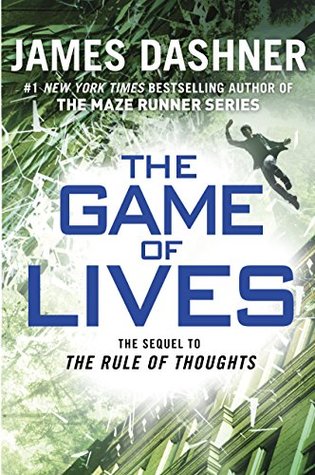 8. For the Record by Charlotte Huang

If Almost Famous were a YA novel . . . a raw, honest debut celebrating music, friendship, romance, and life on the road.
9. Dangerous Lies by Becca Fitzpatrick
After witnessing a lethal crime, Stella Gordon is sent to the middle of nowhere for her own safety before she testifies against the man she saw kill her mother's drug dealer.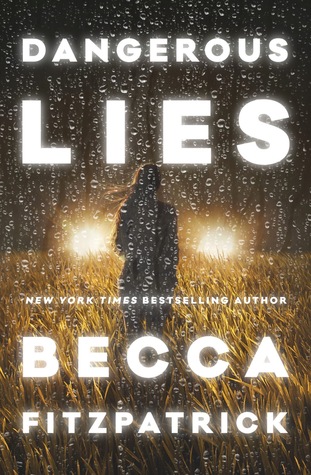 10. Queen by Aimee Carter
This is the third book in The Blackcoat Rebellion trilogy!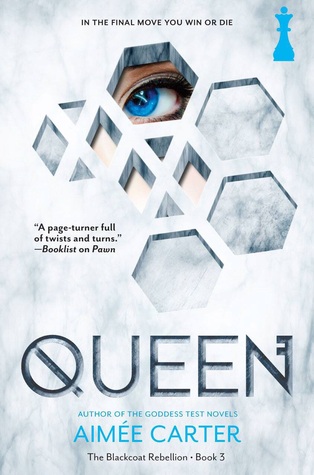 11. All In by Jennifer Lynn Barnes

This is the third book in The Naturals series!
12. Need by Joelle Charbonneau

Teenagers at Wisconsin's Nottawa High School are drawn deeper into a social networking site that promises to grant their every need . . . regardless of the consequences. Soon the site turns sinister, with simple pranks escalating to malicious crimes. The body count rises.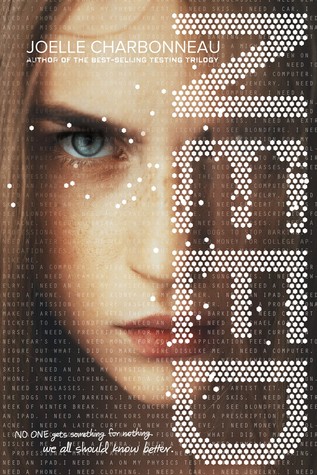 13. Da Vinci's Tiger by L.M. Elliott
For fans of rich and complex historical novels like Girl with a Pearl Earring or Code Name Verity, Laura Malone Elliott delivers the stunning tale of real-life Renaissance woman Ginevra de' Benci, the inspiration for one of Leonardo da Vinci's earliest masterpieces.

14. The Revolution of Ivy by Amy Engel
This is the second book in The Book of Ivy series!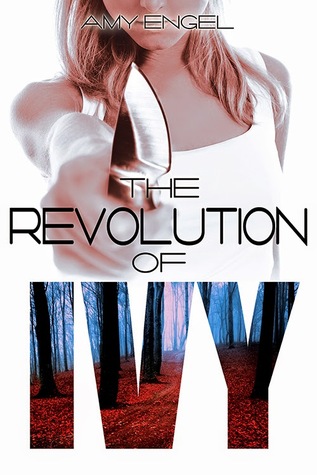 15. Manners & Mutiny by Gail Carriger
This is the 4th book in the Finishing School series!
16. The Conjurer's Riddle by Andrea Cremer
In this sequel to The Inventor's Secret, Charlotte and her companions escape the British Empire, but they haven't left danger behind. In fact, if they go against the revolutionaries, they face even greater peril.
More amazing reads going on sale in November:
---
What are you most excited to read next month? Tell us in the comments below!