---
I come with great news! Alex Roe, you might know him from The 5th Wave movie, has been cast to star as Liam Page.
Who is Liam Page? Well if you are not familiar (or never read)
Heidi McLaughlin
's The Beaumont series than you need to ASAP!!! Here is the synopsis from the first book in the series which the film will be called by the same title, FOREVER MY GIRL:
I was never supposed to be a rock star. I had my life all planned out for me. Play football in college. Go to the NFL. Marry my high school sweetheart and live happily ever after.

I broke both our hearts that day when I told her I was leaving. I was young. I made the right decision for me, but the wrong decision for us. I've poured my soul into my music, but I've never forgotten her. Her smell, her smile.

And now I'm going back.

After ten years.

I hope I can explain that after all this time.

I still want her to be my forever girl.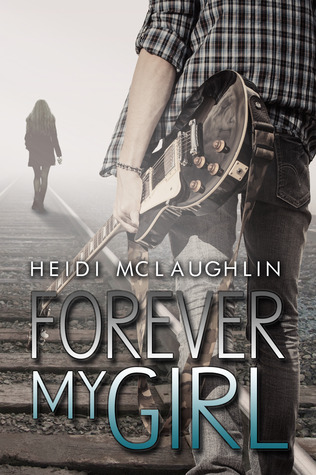 Save
Save
Save
Save
Save
Save
Save
Save
---
Check out the Instagram picture that Alex Roe (Liam Page) and Bethany Ashton Wolf (Writer) shared:
---
Check out all the books in The Beaumont series plus all the rest of
Heidi McLaughlin
's novels below:
The Beaumont Series:
The Archer Brothers Series:
Lost in You Duo-logy:
More novels by Heidi McLaughlin: