Summer reading comes to an end in August but that doesn't mean your TBR pile has to! Get ready to add these 15 upcoming young adult novels to your bookshelf next month.
1. THE BOY MOST LIKELY TO by Huntley Fitzpatrick (The Boy Next Door #2)

Told in Tim's and Alice's distinctive, disarming, entirely compelling voices, this return to the world of My Life Next Door is a story about failing first, trying again, and having to decide whether to risk it all once more.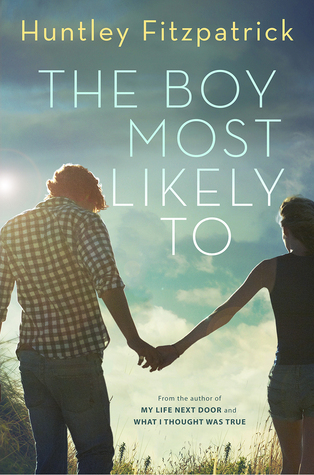 2. LAIR OF DREAMS by Libba Bray (Diviners #2)
This is the sequel to
The Diviners!
After a supernatural showdown with a serial killer, Evie O'Neill has outed herself as a Diviner. Now that the world knows of her ability to "read" objects, and therefore, read the past, she has become a media darling, earning the title, "America's Sweetheart Seer." But not everyone is so accepting of the Diviners' abilities…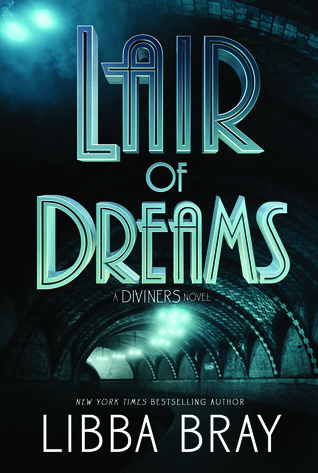 3. ANOTHER DAY by David Levithan (Every Day #2)
In this enthralling companion to his bestseller Every Day, David Levithan tells Rhiannon's side of the story as she seeks to discover the truth about love and how it can change you.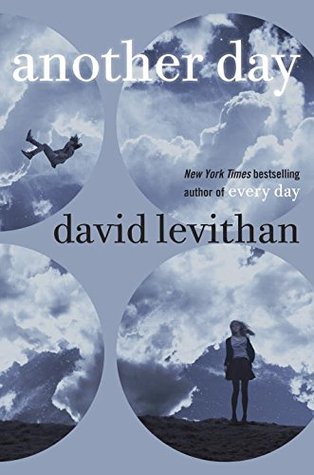 4. UNTIL FRIDAY NIGHT by Abbi Glines
The first novel in a brand-new series about a small Southern town filled with cute boys in pickup trucks, Friday night football games, and crazy parties that stir up some major drama.
5. LEGACY OF KINGS by Eleanor Herman (Blood of Gods & Royals #1)

We are obsessed with this book!

Weaving fantasy with the salacious and fascinating details of real history, bestselling author Eleanor Herman reimagines the greatest emperor the world has ever known: Alexander the Great, in the first book of the Blood of Gods and Royals series

.

6. COURT OF FIVES by Kate Elliott (Court of Fives #1)

In this imaginative escape into an enthralling new world, Kate Elliott begins a new trilogy with her debut young adult novel, weaving an epic story of a girl struggling to do what she loves in a society suffocated by rules of class and privilege.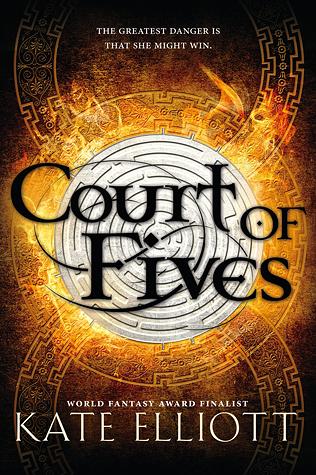 7. NEVER ALWAYS SOMETIMES by Adi Alsaid

Best friends Dave and Julia were determined to never be cliché high school kids—the ones who sit at the same lunch table every day, dissecting the drama from homeroom and plotting their campaigns for prom king and queen. They even wrote their own Never List of everything they vowed they'd never, ever do in high school.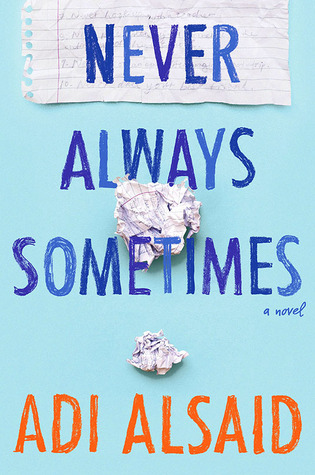 8. MECHANICA by Betsy Cornwell
Nicolette's awful stepsisters call her "Mechanica" to demean her, but the nickname fits: she learned to be an inventor at her mother's knee. Her mom is gone now, though, and the Steps have turned her into a servant in her own home. But on her sixteenth birthday, Nicolette discovers a secret workshop in the cellar and begins to dare to imagine a new life for herself.
9. REAWAKENED by Colleen Houck
When seventeen-year-old Lilliana Young enters the Metropolitan Museum of Art one morning during spring break, the last thing she expects to find is a live Egyptian prince with godlike powers, who has been reawakened after a thousand years of mummification.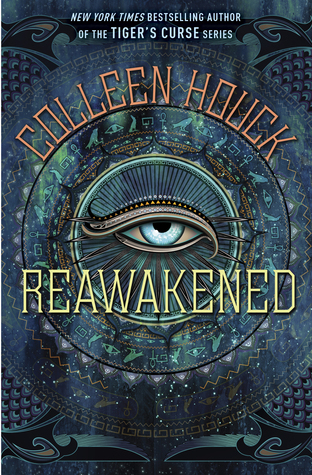 10. THE CREEPING by Alexandra Sirowy

Twelve years ago Stella and Jeanie vanished while picking strawberries. Stella returned minutes later, with no memory of what happened. Jeanie was never seen or heard from again. Then along comes a corpse, a little girl who washes up in an ancient cemetery after a mudslide, and who has red hair just like Jeanie did. Suddenly memories of that haunting day begin to return, and when Stella discovers that other red-headed girls have gone missing as well, she begins to suspect that something sinister is at work.
11. WHAT YOU LEFT BEHIND by Jessica Verdi

It's all Ryden's fault. If he hadn't gotten Meg pregnant, she would have never stopped her chemo treatments and would still be alive. Instead, he's failing fatherhood one dirty diaper at a time. And it's not like he's had time to grieve while struggling to care for their infant daughter, start his senior year, and earn the soccer scholarship he needs to go to college.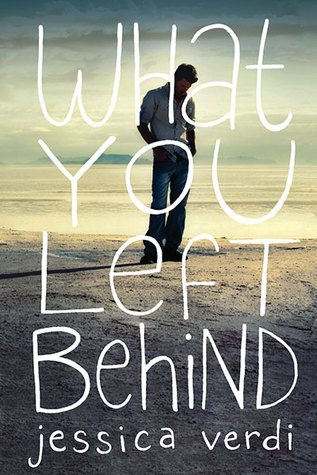 12. NOT AFTER EVERYTHING by Michelle Levy
Tyler has a football scholarship to Stanford, a hot girlfriend, and a reliable army of friends to party with. Then his mom kills herself. And Tyler lets it all go. Now he needs to dodge what his dad is offering (verbal tirades and abuse) and earn what his dad isn't (money).

13. SLASHER GIRLS & MONSTER BOYS
A host of the smartest young adult authors come together in this collection of scary stories and psychological thrillers curated by Between the Devil and the Deep Blue Sea's April Genevieve Tucholke.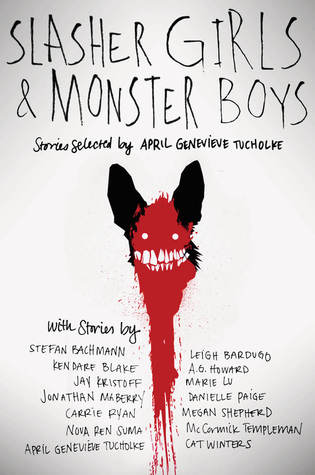 14. DAUGHTER OF DUSK by Livia Blackburne (Midnight Thief #2)
In this spellbinding sequel to Midnight Thief, Kyra and Tristam face their biggest battle yet as they grapple with changing allegiances, shocking deceit, and vengeful opponents.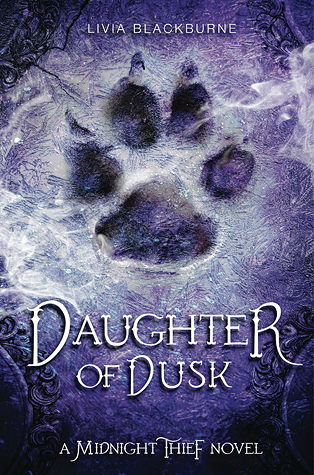 15. THE ACCIDENT SEASON by Moïra Fowley-Doyle
A
haunting, sexy, magically realistic debut about a family caught between a violent history, a taboo romance, and the mysteries lurking in their own backyard.
More amazing reads going on sale in August: