---
Top Ten Things Books Have Made Me Want To Do
1. Start training.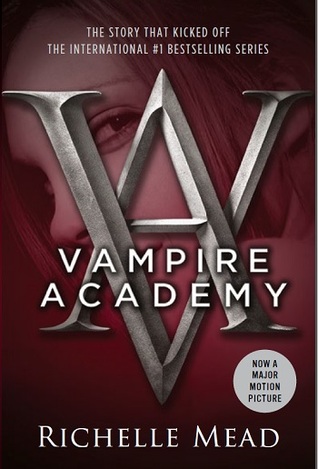 2. Learn how to shoot an arrow.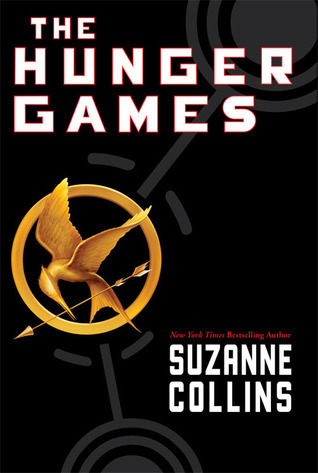 3. Leave random encouraging post it notes.
4. Learn survival techniques.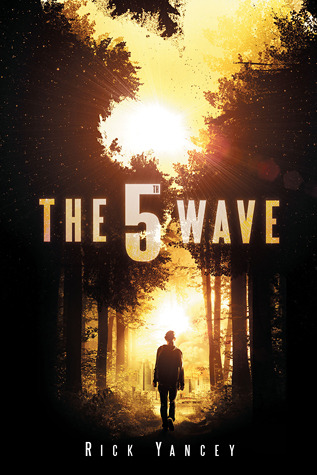 5. Binge certain shows. (UnReal, The Bachelor, etc.)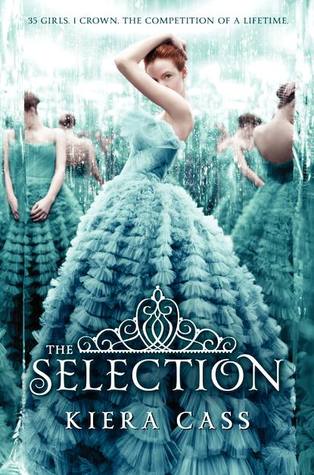 6. Join the circus.
7. Move to Washington.
8. Take a trip to Paris.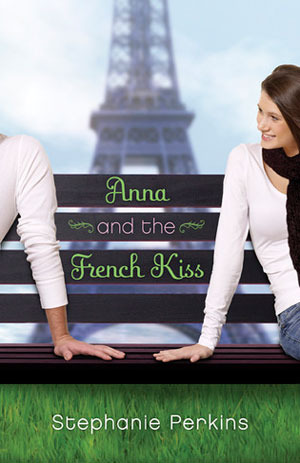 9. Become a Fae lord. This can totally happen.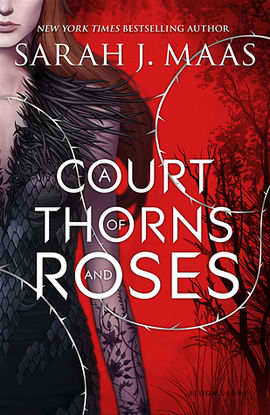 10. Be Fearless.